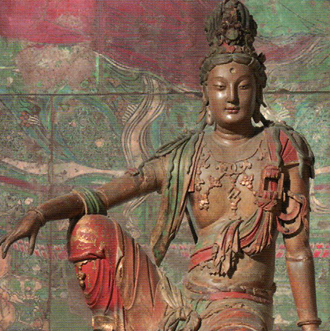 Renunciation, Patience, and Wisdom: A Three Circle Journey
with John Rockwell
Renunciation is the ground of our path of meditation. How do we recognize our self-centered passion, and how do we give it up? Patience is key to our path as bodhisattvas and working with wounds and aggression. How do we know what to accept and what to reject, when to act and when to be? Wisdom is uncovering our unconditional awareness. How do we tune into what is already fully present when we are numb and blind? In this talk, we will explore and discuss these questions of our journey together.
John Rockwell has been a student, teacher, follower and leader on the Buddhist and Shambhala path for 45 years. His inspiration is to open the heart an
d senses on the spot.
While there is not a registration fee for this program, please show your appreciation for his teaching by making a heart gift to John Rockwell.

You'll receive the Zoom link and instructions for donating a heart gift when you register.