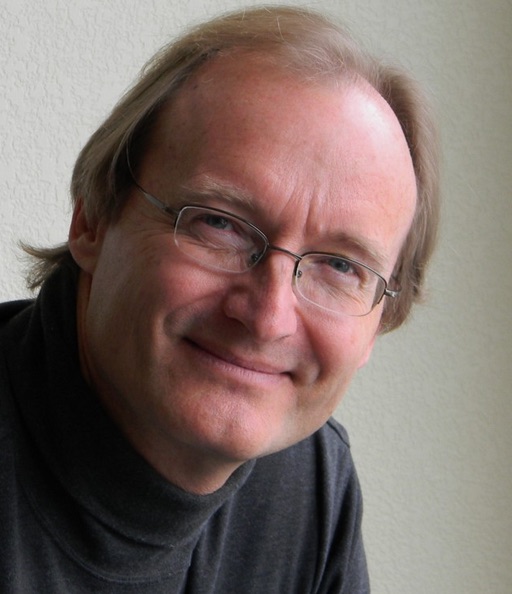 Graceful Exit: Preparing for a Good Death
with Andrew Holecek
In collaboration with Yogaville:
The Durham Shambhala Center is thrilled to announce registration is open for Andrew Holecek's online "Graceful Exit" program hosted by Yogaville.
Please use the link above to register and the Durham Shambhala Center will receive a portion of the proceeds.
In addition to the program and additional benefits from Yogaville, registrants from the Durham Shambhala Center will be able to participate in a 2 hour follow up with Andrew Holecek for a Q+A session included in the price of the program.
In this online program, you will be guided through rich teachings on death and dying from the Tibetan Buddhist tradition. For anyone interested in learning how to prepare for death, both spiritually and practically, for themselves or to help someone else who is dying. Experience talks, guided contemplations, meditations, and discussion groups to learn how to die a good death, and how to help others die.
By acknowledging and preparing for death now, we will find ourselves living more fully and fearlessly. Celebrate the preciousness of life, and ready ourselves and others for this final journey.
As the Buddhist tradition proclaims, "If you die before you die, then when you die you will not die." With preparation, we can transcend death, turning the greatest obstacle into a once-in-a-lifetime opportunity, and even attain enlightenment. The bardo ("gap, transitional process") teachings lead to the death of death. The journey through the bardos is a journey into our mind, so by exploring the bardos we are exploring ourselves. They also apply to any moment that ends—which means these teachings apply directly to daily life.
Live sessions with Andrew Holecek:
Friday 3:30–6:30 pm
Saturday 11 am–2 pm and 3:30–6:30 pm
Sunday 11 am–2 pm and 3:30–6:30 pm
Monday 11 am–2 pm
In addition, through the Yogaville website, you will have access to a variety of Yoga classes during the program.
---
Andrew Holecek has completed the traditional three-year Buddhist meditation retreat and offers seminars internationally on meditation, dream yoga, and the art of dying. He is the author of many books, including Preparing to Die: Practical Advice and Spiritual Wisdom from the Tibetan Buddhist Tradition; and Dream Yoga: Illuminating Your Life Through Lucid Dreaming and the Tibetan Yogas of Sleep. Dr. Holecek is a member of the American Academy of Sleep Medicine, and has authored scientific papers. His work has appeared in Parabola, Lion's Roar, Tricycle, Utne Reader, Buddhadharma Magazine, Light of Consciousness, and many other periodicals. Andrew holds degrees in classical music, biology, and a doctorate in dental surgery.
See andrewholecek.com for more.