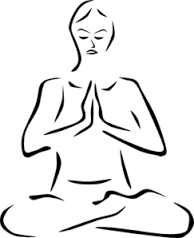 Contentment in Everyday Life
with Tekla Jachimiak & Elizabeth Brownrigg
Contentment in Everyday Life provides an exploration of genuine contentment, the foundational views of the Buddhist teachings, and meditation in action for daily life.

Through the gentle precision of meditation practice, we can learn to appreciate ourselves and simple human experiences, free from self-aggression. Difficult emotions and the challenges of life can be met with curiosity, steadiness, and humor.

Each class includes a guided meditation and/or contemplation, a short talk or teaching, and time for a discussion about how the material relates to daily life.