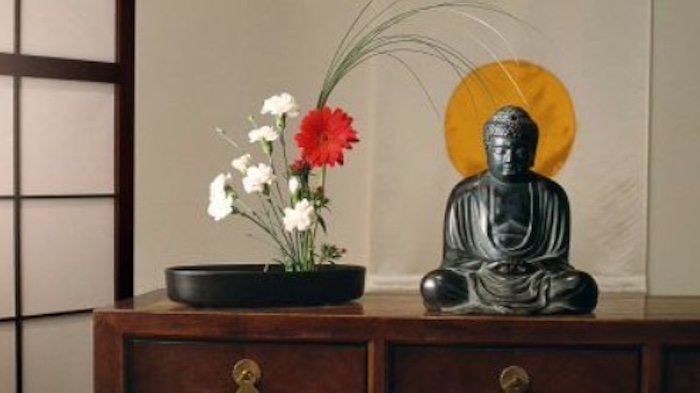 Meditation in Everyday Life
with Tekla Jachimiak
Meditation in Everyday Life is designed to help new meditators learn the basics of Mindfulness Meditation practice and bring the benefits to their daily lives. Through establishing a consistent meditation practice, we learn to relax and simply be with whatever is going on in our lives. Over time, this meditation helps us to cultivate courage, humor, and stability in the face of the daily complexities we all experience – our jobs, relationships, and all aspects of daily life.
Meditation In Everyday Life consists of 5 classes addressing the following areas:
Class 1: Peaceful Abiding and Basic Goodness
Class 2: Mindfulness, Awareness and Gathering the Mind
Class 3: Obstacles & Antidotes: Working With Thoughts
Class 4: Genuine Heart of Sadness
Class 5: Everyday Life and Enlightened Society
As a theme throughout the course, we'll explore the Shambhala view that creating stability and gentleness in our minds can expand outward to our friends, family, neighbors, and to society.
This class will be held at the Durham Shambhala Center. Please wear a mask.