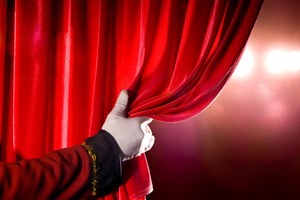 Basic Goodness 3: What is Real?
with Shastri Tom Brothers & Dee Lutz
The third and final course of the Basic Goodness Series asks the question, "What is real?" and explores a number of views from the Shambhala Buddhist tradition, including interdependence, impermanence, the role of mind in perception, and emptiness. It is also oriented toward the experience of sacred world, the magic of the natural elements. The class will include instruction in Shambhala Meditation, a new practice introduced by Sakyong Mipham Rinpoche.
Though this class is open to everyone, without prerequisites, we strongly recommended that participants first receive basic meditation instruction in advance.
The class will be online only. We'll provide the Zoom link when you register.