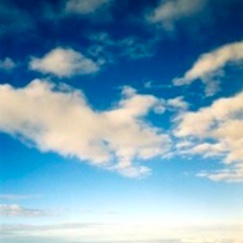 Shambhala Training Level 5: Open Sky
Communicating with the world gently and fearlessly, our awareness is sharpened and we find the open clear sky of mind—a delightful source of wisdom and uplifted energy. We trust our nature enough to let go into the present moment.
This program is online only.
Acharya Gaylon Ferguson
Soon after reading Meditation in Action, Gaylon heard the Vidyadhara teach several summer seminars in Vermont. After attending the 1975 Vajradhatu Seminary, Gaylon taught briefly at Naropa Institute, led a dathun at the now deceased Padma Jong, and then returned to Karme Choling, first as a staff member in the practice and study department, and then as Executive Co-director. In 1979, Gaylon journeyed west again to serve as teacher-in-residence for the Berkeley Dharmadhatu and in 1983, he joined the Office of Three Yana Studies in Boulder.
His article, "Making Friends with Ourselves" (from the collection Dharma, Color, and Culture) was selected for inclusion in The Best Buddhist writing: 2005. In the fall of 2006, Gaylon joined the core faculty in Interdisciplinary Studies at Naropa. He is the author of "Natural Wakefulness – Discovering the Wisdom We are Born With".
To register, click here: Open Sky: Level 5
Everyone can attend without regard to financial means. Please request a discount when you register so that you can join the program.