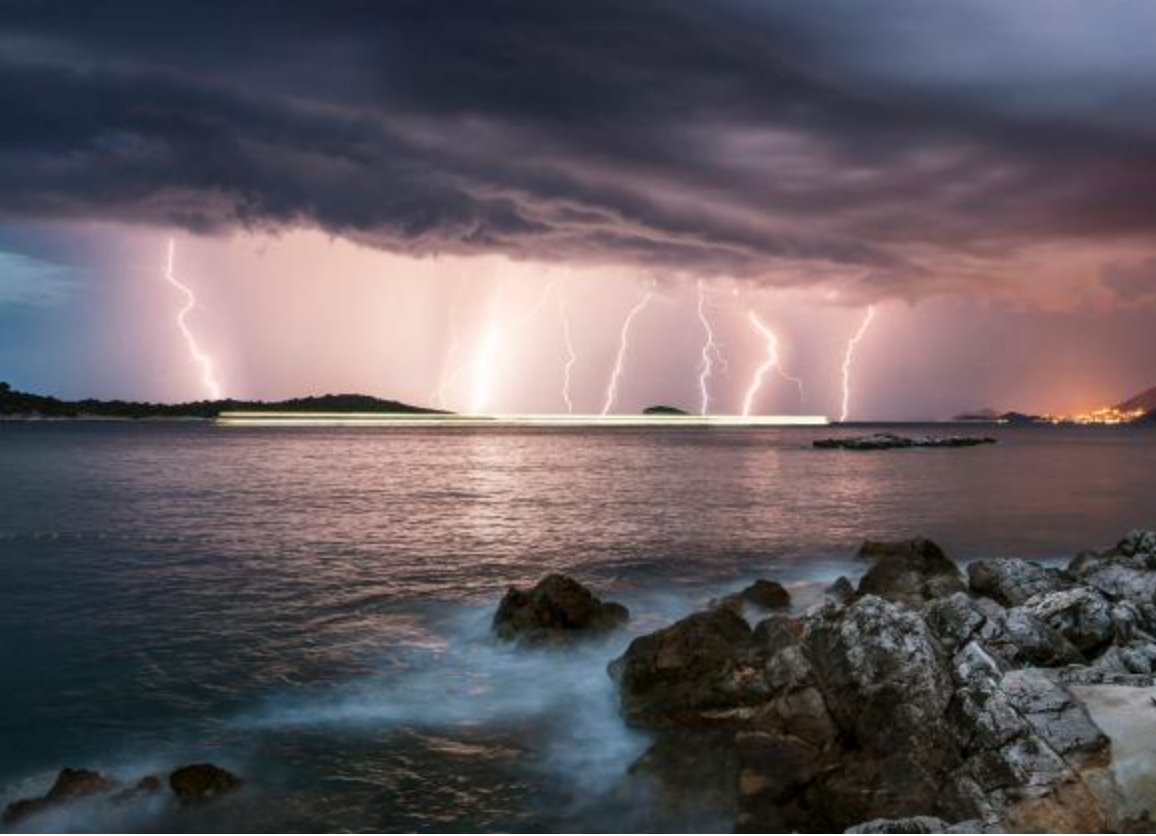 Profound Freedom: Understanding the Great Vehicle's Emptiness Teachings
with Sasha Loring, Rhea Colmar, Andy Karr
Emptiness is a way of looking at experience that goes beyond our usual view of reality, which helps us understand the way things really are. This class is designed for those with an established meditation practice and a foundational understanding of egolessness, suffering, and samsara as presented in Hinayana Buddhism. We will deepen our understanding through the practice and study of the Mahayana teachings on Emptiness including the Madhyamaka and Yogacara approaches.
The program includes four evening online classes, plus a three-day practice intensive held at the Durham Shambhala Center, with guided meditations, analytical exercises, talks, and discussions. In-person attendance at the retreat is strongly recommended. For those with special circumstances, including those outside of the Triangle region, online attendance is offered.
Primary text:
Contemplating Reality by Andy Karr
Supplemental texts:
Seeing That Frees by Rob Burbea
Glimpses of Shunyata by Chögyam Trungpa Rinpoche
in Glimpses of the Profound or Collected Works, Volume Two
Teachers:
Sasha Loring has been teaching in the Tibetan Buddhist tradition for over 30 years, in Durham as well as at Karme Choling and Shambhala Mountain Center. She has also taught a wide range of medical center-based Mindfulness courses.
Rhea Colmar has studied and practiced meditation in Tibetan Buddhist lineages for over 20 years, and teaches and facilitates classes on secular mindfulness, as well as Buddhist studies.
Andy Karr, author of the primary course text, Contemplating Reality, will present the final talk at the August 25th class.
To request a late registration, contact [email protected]