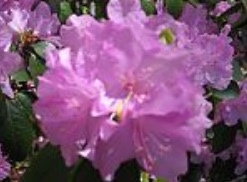 Shambhala Training, Level 1: The Art of Being Human
with Acharya Arawana Hayashi
Through the practice of meditation, we glimpse unconditional goodness as the ground of our existence. Opening to ourselves with gentleness and appreciation, we begin to see our potential as genuine and compassionate human beings.
Arawana Hayashi has been working with the Shambhala Art Program and chairs the Shambhala Arts Council.
She was teacher in residence at Karme Choling for 3 years. She was appointed acharya by the Sakyong in 2005.
She currently is creating a Social Presencing Theater, which applies Shambhala art to organizational and social change projects. She lives near Sky Lake in the Hudson Valley, New York.
For more information, and to register, click here: The Art of Being Human
Everyone can attend without regard to financial means. Please request a discount when you register so that you can join the program.