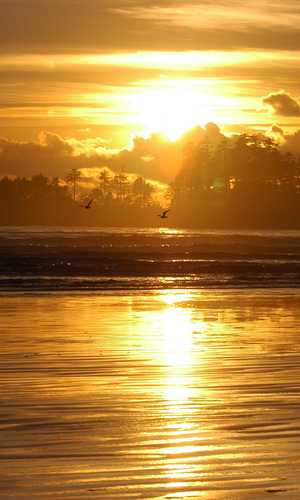 Shambhala Training Level I: The Art of Being Human
with Sasha Loring & Elizabeth Brownrigg
This is the first part of an extensive path of training rooted in the ancient meditation practices and wisdom teachings of the Shambhala tradition. These teachings are based on the vision that every human being has a natural source of innate wakefulness and compassion that we can discover, cultivate and express in our life. Through the practice of sitting and walking meditation, we will remember our natural confidence and relax into the freshness of the present moment, no matter what that moment may bring.
Our retreat will include:
• Guided meditation practice
• Mindfulness meditation talks by senior teachers
• Group discussions
• Mindfulness movement exercises

Program Instructors:
Sasha Loring has been teaching meditation nationwide for over 30 years. She has created and taught Mindfulness courses for Duke and UNC Integrative Medicine programs and is the author of books on Mindful Eating and on Stress Management.
Elizabeth Brownrigg is a meditation teacher who has been practicing with the Shambhala community since 2004. She writes about the experience of Buddhism in contemporary life and is engaged in helping the local community through social justice endeavors. Her essay, "Care Taking," published in Shambhala Sun magazine, is included in The Best Buddhist Writing 2010.
Zoom sessions:
Friday evening April 23rd 7:00 p.m. EST and
Saturday April 24th, 9:00 - 5:00.
Cost: $100, or pay what you can
PLEASE REGISTER BY APRIL 16