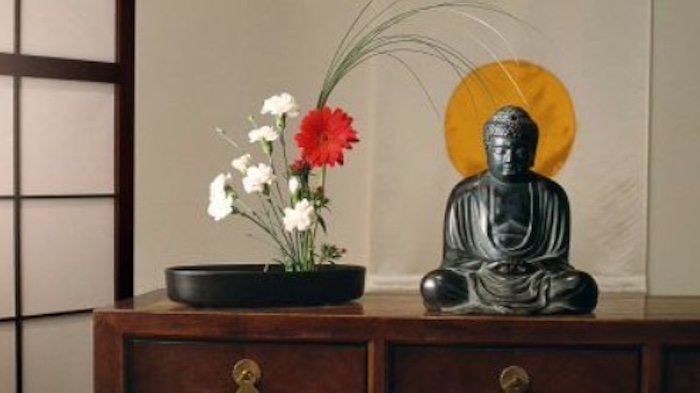 Living a Fearless and Gentle Life: The Slogans of a Shambhala Warrior
with Michael Carroll
"Always think only of the good of others. The point of warriorship is to become a gentle and tamed human being who can make a genuine contribution to this world. The warrior's journey is based on discovering what is intrinsically good about human existence and how to share that basic nature of goodness with others." -Chogyam Trungpa Rinpoche
A traditional practice for bringing spiritual teachings alive in our daily lives is the use of slogans – condensed memes designed to provoke wakefulness and skillful means as circumstances arise.
During this program we will explore the 53 warrior slogans and commentary developed by Chogyam Trungpa Rinpoche and discuss how to apply such teachings to the challenges and opportunities presented in everyday life.
All are welcome. Beginning and experienced meditators are encouraged to attend. Registration is limited, so sign up soon.
Suggested donation: $75
Sponsor: $150
Or donate what you can.
Michael is an authorized teacher in the Kagyu-Nyingma and Shambhala lineages in the tradition of Chögyam Trungpa Rinpoche and is the co-founder of The Wisdom Seat. He is the author of Awake at Work (2004), The Mindful Leader (2007), Fearless at Work (2012) & Mindful Leadership Training (2016). Michael began practicing meditation in 1976 after receiving instruction from his first teacher HH Dudjom, Rinpoche, graduated Buddhist Seminary in 1980 under the guidance of his root teacher Chögyam Trungpa Rinpoche and has studied with other teachers including Traleg Rinpoche; Changling Rinpoche; Osel Tendzin and Khenpo Khatar Rinpoche.