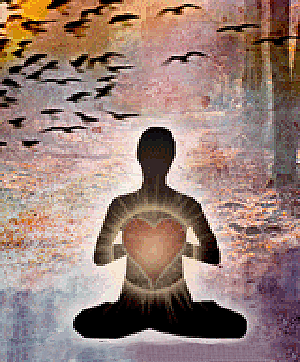 Basic Goodness 2: How Can I Help? The Basic Goodness of Society
with Shastri Tom Brothers & Dee Lutz
This course in the Basic Goodness Series asks the question, "How can I help?" and explores our relationships with others, an aspiration to help our world, and specific aspects of social transformation. We look at a Shambhala understanding of society, and what enlightened society may be. Is society something that is ultimately confused, or is there goodness in human society? The course focuses on transforming four aspects of society: relations with family (household), professional life, entertainment, and economy. We learn the traditional mahayana practice of "sending and taking" (tonglen).

This course will include optional instruction on Shambhala Meditation February 13, on the front porch of the Durham Shambhala Center. This wonderful new practice is a terrific supplement to Shamatha meditation.
If you have questions, please contact Tom Brothers at [email protected]

This class is open to all.
You will receive the Zoom link when you register.

Program Price: $75
Price to Repeat Class: $40
Generosity Policy Applies.