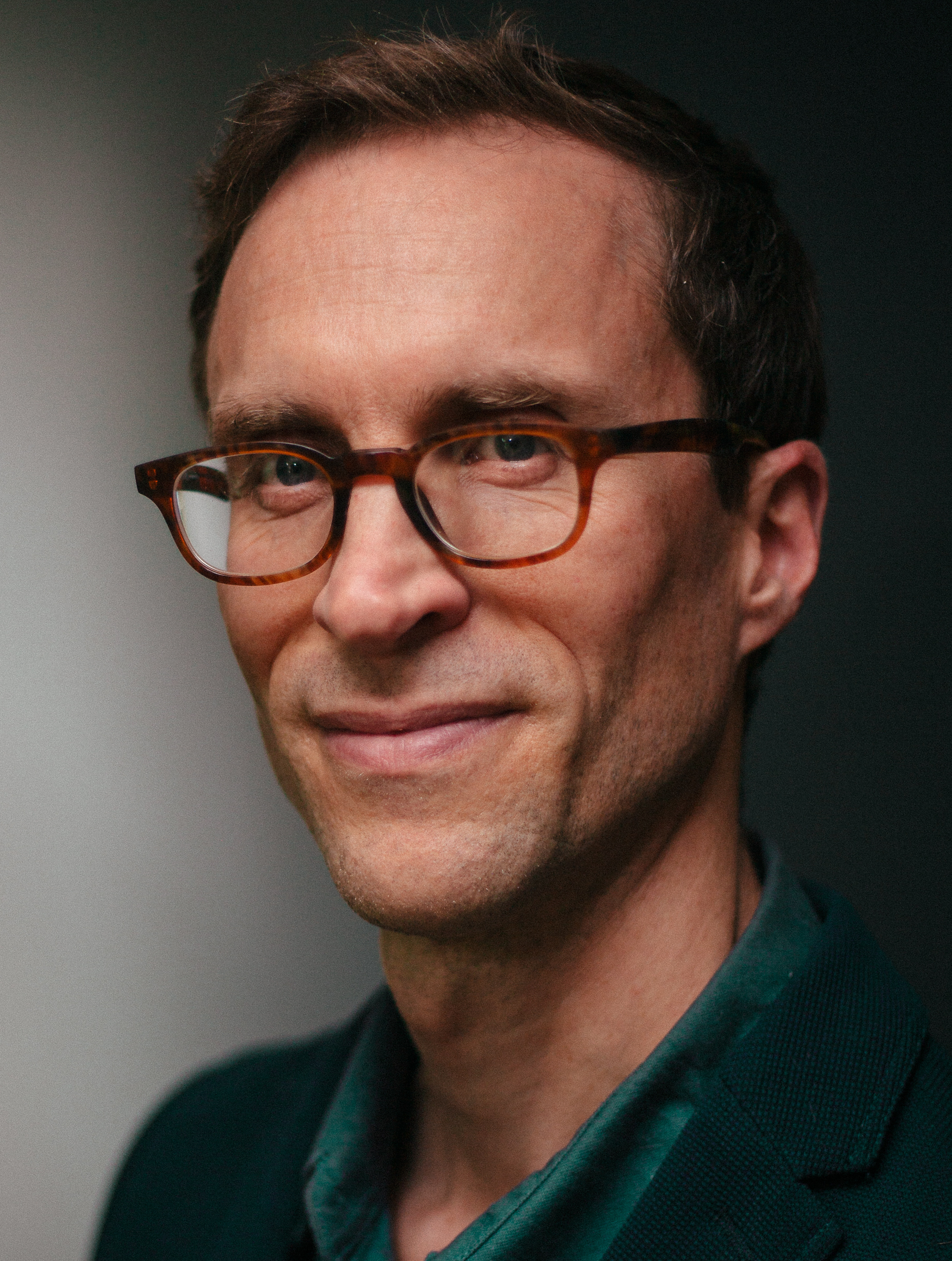 Teacher Development
with Noel McLellan
This online course will foster confidence for teachers or aspiring teachers in ways to support the local community with dharma instruction and hosting discussions.
This is a general course for potential or new teachers and experienced teachers who wish to refresh their practice. There are no prerequisites. Some foundation of experience with meditation and study is assumed. It is not designed as a training for teaching a specific curriculum.
While no specific authorizations for teaching, directing, or instructing will be offered, this course will seek to inspire creativity and support for a collaborative enrichment of the Center.
The first 3 classes will be presentations by Noel McLellan followed by discussion. The final class will be short presentations prepared by all students.
Cost is $150. Participants can pay less if the cost is prohibitive, and if you can support others by paying more, that is appreciated. We will collect heart gifts for the teacher at the end of the class, so please take that into account for planning registration fee.
Noel McLellan is a senior teacher and former acharya in the Shambhala tradition. He has been practicing meditation for over 30 years and has trained in Kyudo, Zen archery, and other contemplative practices. Noel is a middle and high-school teacher at the Shambhala School in Halifax, Nova Scotia, where he is the Dean of Mindfulness and Culture. He is the author of Teaching With Bravery: Meditation and Heart Advice for Teachers (www.noelmclellan.com ). Noel lives in Halifax, Nova Scotia with his two children, Gabriel and Esmé.