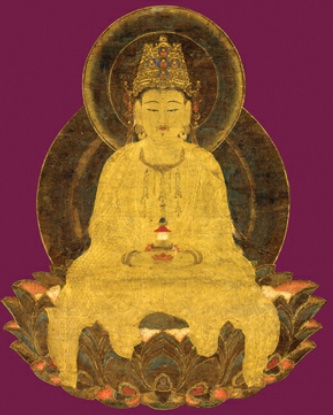 Mahayana: Practice and Study
In these classes, we will present and discuss a chapter of Volume II of The Profound Treasury of the Ocean of Dharma, from the teachings of Chogyam Trungpa Rinpoche.
This second volume, The Bodhisattva Path of Wisdom and Compassion, presents the bodhisattva teachings of the mahayana. At this point—having trained and seen the benefits of looking within—the student begins to shift their focus outward to the broader world. Mahayana practitioners dedicate themselves to the service of all sentient beings, aspiring to save them from sorrow and confusion, and vowing to bring them to perfect liberation. This stage of the path emphasizes the cultivation of wisdom through the view and experience of emptiness, or shunyata, in which all phenomena are seen to be unbounded, completely open, ungraspable, and profound. From the ground of shunyata, compassionate activity is said to arise naturally and spontaneously.
All are welcome!
Each session will include meditation instruction, meditation practice, a presentation, and group discussion.
You do not have to have read the text, although it would be helpful. Drop in for any session, or attend the whole series. Registration is not required.
Saturdays, 10am - noon.
Online only. To join via Zoom, email [email protected]
Payment is dana, a donation in the amount that you choose.
You can order the book here: The Bodhisattva Path of Wisdom and Compassion