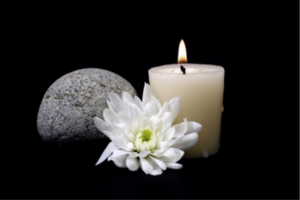 Winter Weekthun: Cultivating Clarity and Compassion
with Sasha Loring, Rhea Colmar, Tom Wroth
A weeklong online meditation retreat taught by Sasha Loring, Rhea Colmar, and Tom Wroth. This program will include guided meditation practice, dharma talks, discussion groups, and meditation instruction. The program is appropriate for beginners through advanced practitioners.
In order to create a container with guidance and care given to all participants, we are limiting the number of participants to 20.
Register early! The start date for everyone is Saturday, December 26th. There will be a 3 day and 7 day option, with priority given to those who can commit to the full 7 days. Registrants will receive the Zoom link.

Cost: Suggested donation of $175.00 for the 7 day program.

Anyone who wants weekthun credit can arrange to add an additional 2 hours per day before 9am or after 5pm. Please make a note when registering if you plan to register with this option.
About our instructors:
Sasha Loring has been teaching meditation for over 30 years and has presented programs around the country. She has spent several years in retreat, and has created Mindfulness programs for Duke and UNC.

Rhea Colmar has been practicing meditation for over 20 years. As an RN, she brings her love of healing to the path of meditation. She has studied with a variety of Tibetan Buddhist teachers and has taught meditation internationally.

Tom Wroth is a meditation teacher, a family physician, and CEO of a non-profit organization that serves North Carolina's vulnerable populations.