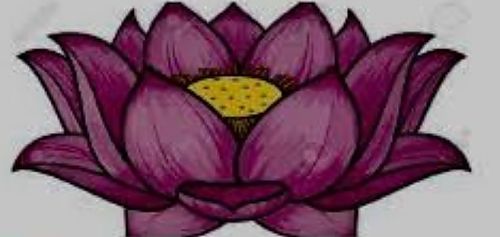 Healing from Within
with Sasha Loring
Relating to emotions in a healthy way is a lifelong journey. Emotions conflict with each other, provoke habitual reactivity, are confusing, and are hard to control. Additionally, negative emotions have a physiological effect that can contribute to chronic health conditions.
This class will be an opportunity to explore the "self" that is the experiencer and to look more deeply into the nature of what arises when we are challenged. We will explore a range of dharma centered approaches for working with emotions.
Instructor Sasha Loring has been teaching meditation for over 30 years. She has studied with teachers in the Tibetan Buddhist and Vipassana traditions, and has spent extensive time in meditation retreat. She has taught workshops nationwide, and has also taught many Buddhist, Shambhala, and Mindfulness-Based Stress Reduction courses locally.
Open to anyone who has already been introduced to Buddhist meditation.
$90 - Generosity policy applies.
The Zoom link will be sent to registrants.