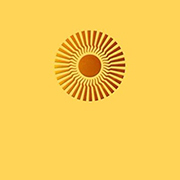 Shambhala Training: Level I
with Christian Gregory
Shambhala Training Level I:
Through the practice of meditation, we glimpse unconditional goodness as the ground of our existence. Opening to ourselves with gentleness and appreciation, we begin to see our potential as genuine and compassionate human beings.
----------------------
Shambhala Training is organized into five weekend workshops that include meditation training and practice, talks by senior instructors, personal interviews and group discussions. Levels I-V provide a strong foundation in mindfulness-awareness meditation practice, emphasizing the development of genuineness, confidence, humour, and dignity within the complexity of daily life. The workshops are recommended for new and experienced meditators, as well as for those looking to enrich their existing spiritual path.