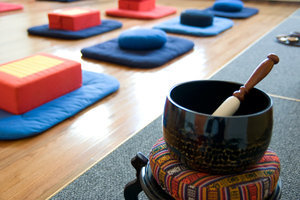 Sunday Morning Meditation
Meditation practice is offered every Sunday morning from 10 am - 11am. Sitting meditation is interspersed with walking meditation. Participants are welcome to come and go at any time throughout the morning, or stay for the entire time. Meditation instruction is offered free of charge for first-time meditators.
This practice is online only.
To join us, send an email to [email protected] for the link.