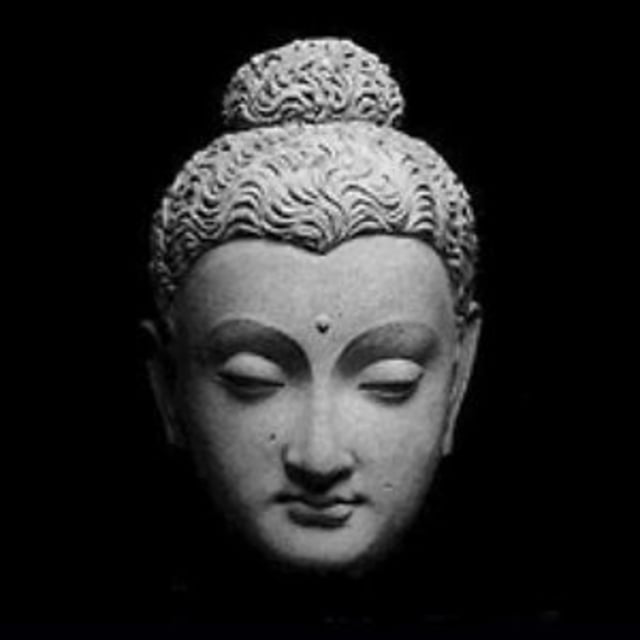 Heart Sutra Study Group
Each month we will discuss a reading from
The Heart Attack Sutra
, by
Karl Brunnhölzl. For the March 16 meeting, we'll discuss pp. 77 - 87 pf the paper text:
"Avalokiteshvara - Emptiness with a Heart of Compassion"
"Compassion in Action"
"Not Seeing the World as We Know It"
The radical message of the Heart Sūtra, one of Buddhism's most famous texts, is a sweeping attack on everything we hold most dear: our troubles, the world as we know it, even the teachings of the Buddha himself. Several of the Buddha's followers are said to have suffered heart attacks and died when they first heard its assertion of the basic groundlessness of our existence—hence the title of this book. Overcoming fear, the Buddha teaches, is not to be accomplished by shutting down or building walls around oneself, but instead by opening up to understand the illusory nature of everything we fear—including ourselves. In this book of teachings, Karl Brunnhölzl guides practitioners through this 'crazy' sutra to the wisdom and compassion that lie at its core.
There's no charge, other than buying the book in paper or electronic format.
Those who wish to participate in this study group but cannot attend in person may participate via Zoom at this link:
https://zoom.us/j/440536965
.